Graphic Design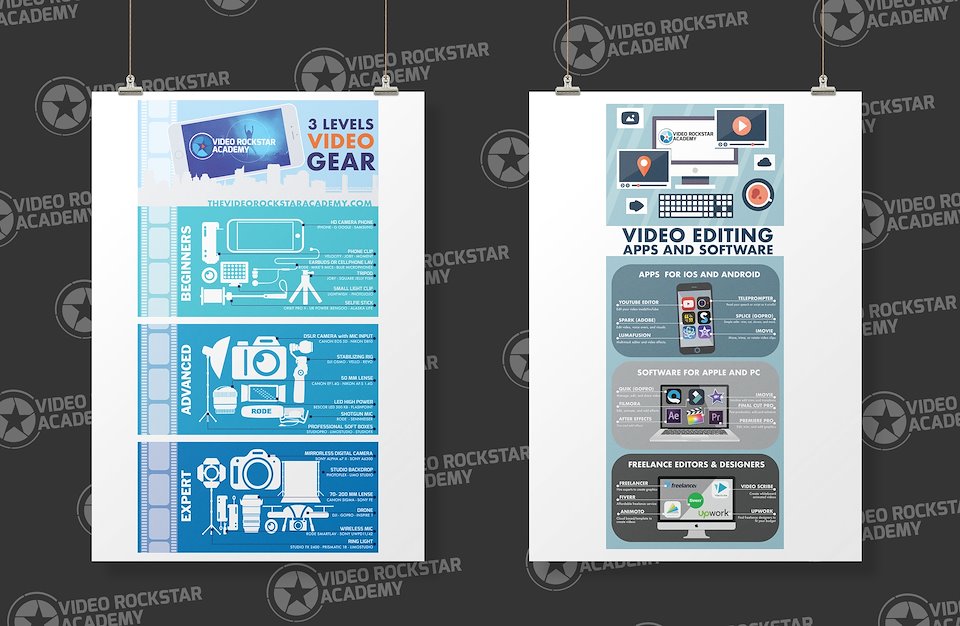 Researched, designed and created a free infographs to be used as a lead magnet for the Video Rockstar Academy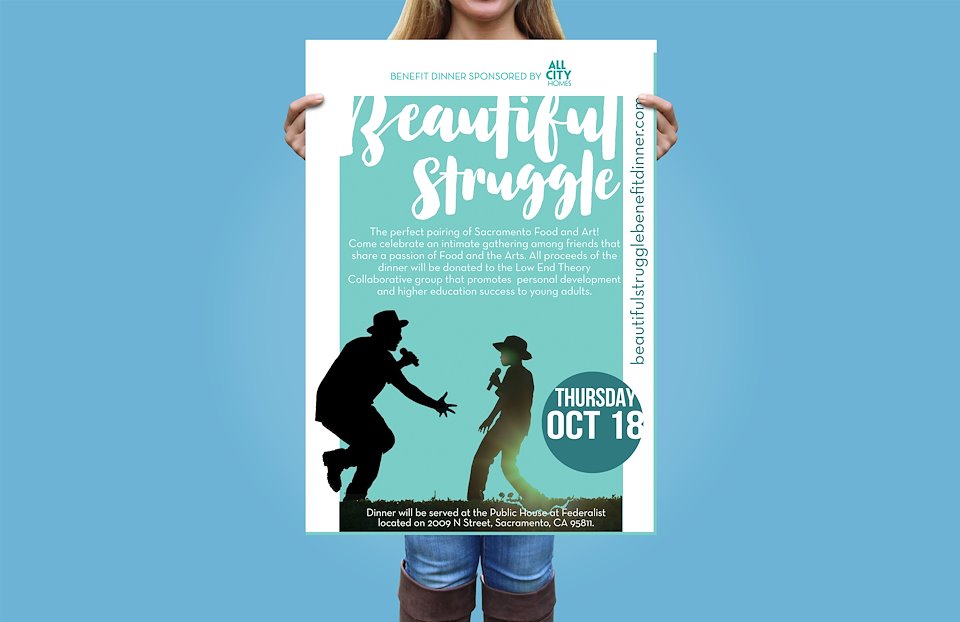 Low End Theory Collaborative Annual Rock the School Bells event poster. All City Homes is a sponsor of the LowEnd Theory Collaborative Annual Rock the School Bells. This poster was used to promote and was printed out and given to everyone who attended the fundraising event.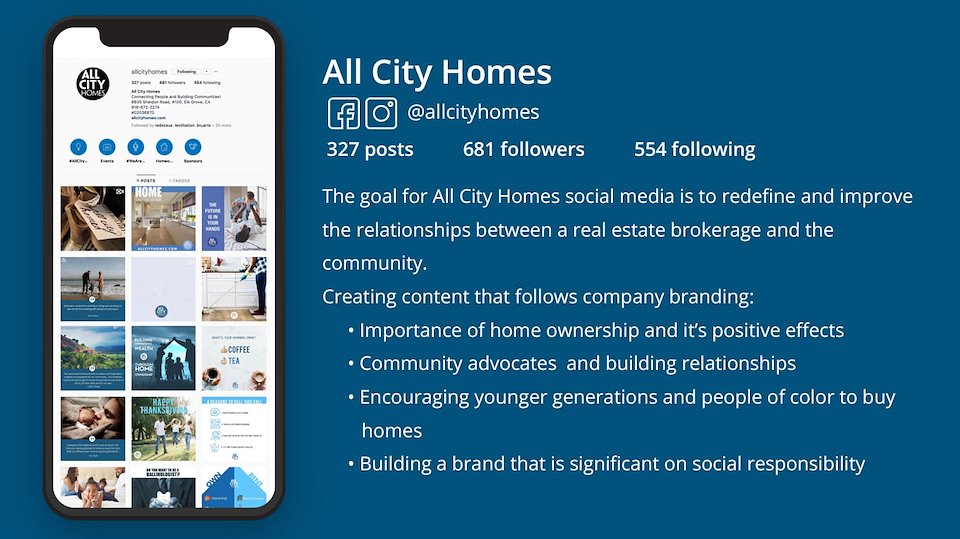 Social Media: @allcityhomes
Edited and created videos using Filmora • After Effects • Photoshop • Illustrator. I filmed the last part of this video using a GoPro.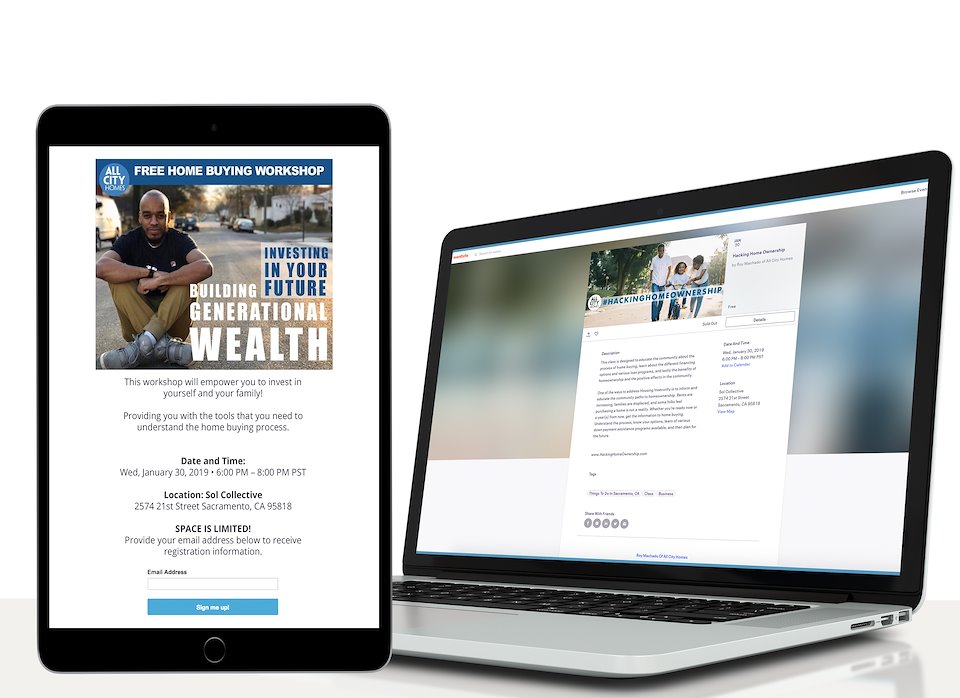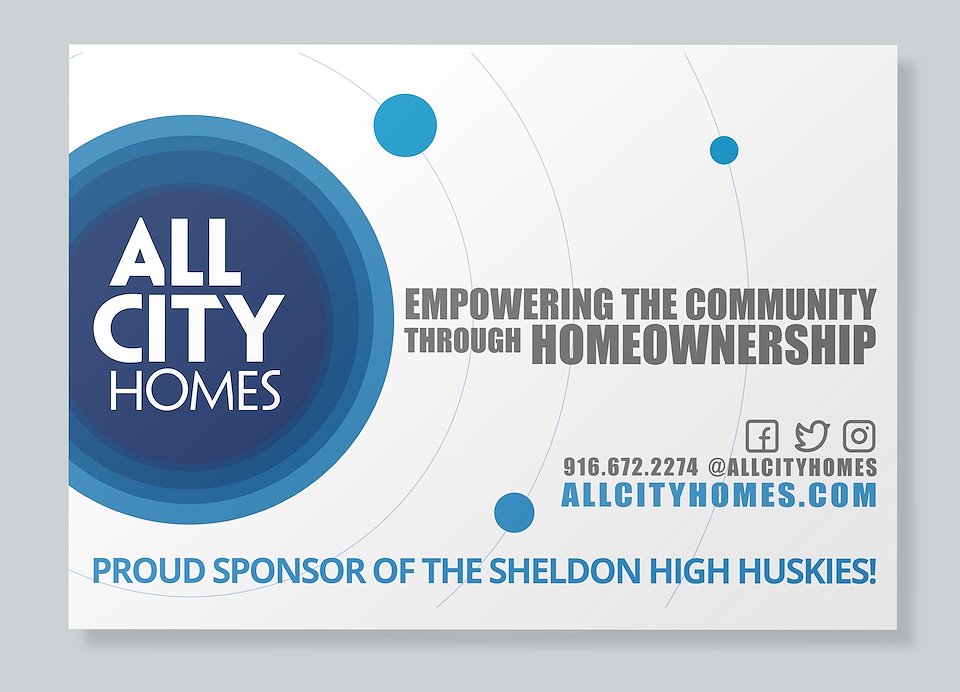 Created this banner for ACH as a sponsor for Sheldon High School's baseball team.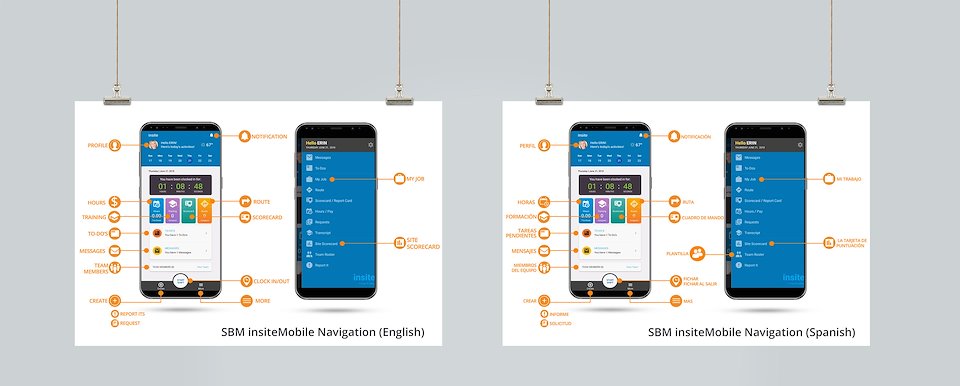 insiteMobile Navigation Poster (English and Spanish)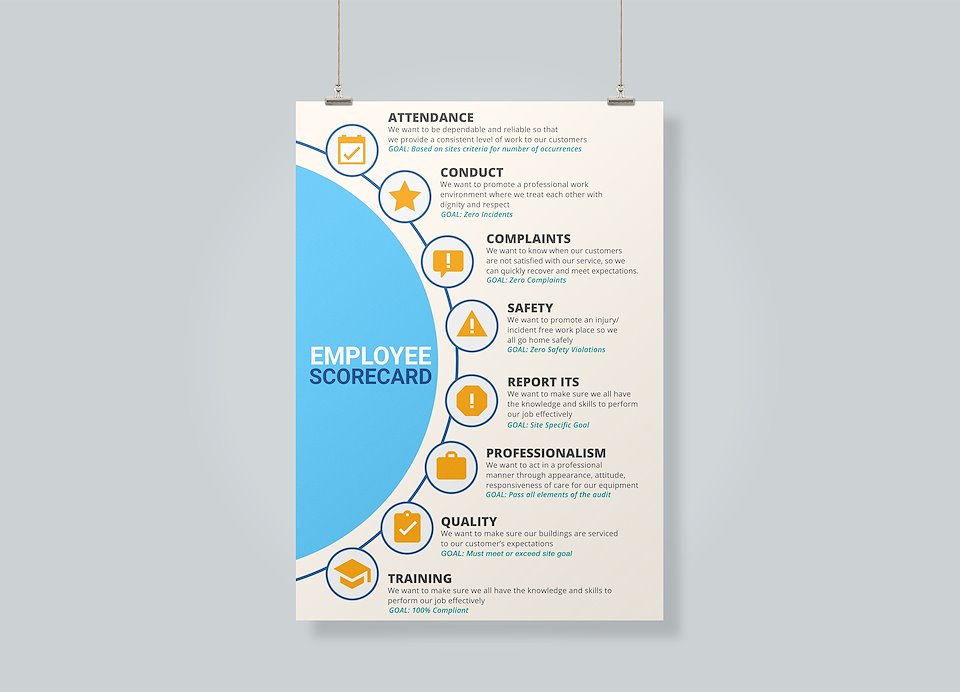 Key Performance/Scorecard Informational Poster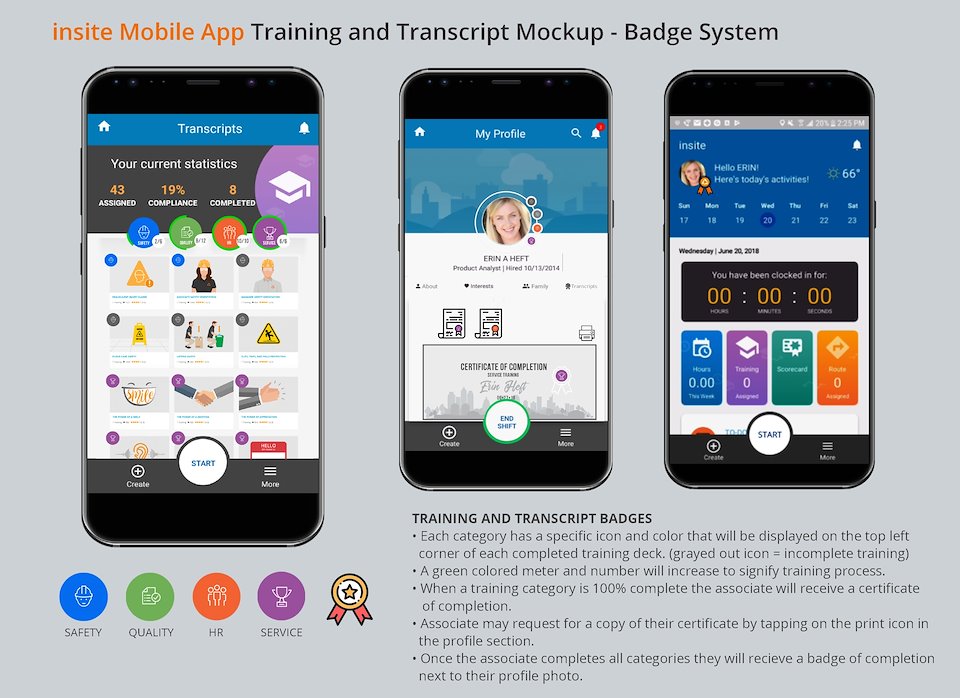 UI Design – Training and Transcript Badges
Created video using stock photos that reflect the target audience. Photoshop and Adobe After Effects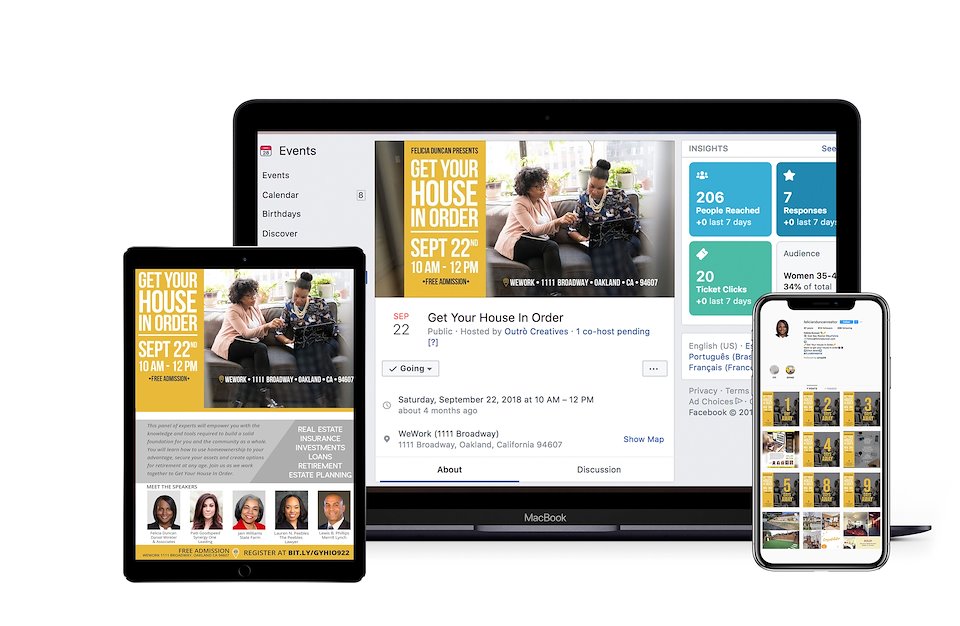 Created content for Instagram, Facebook and Eventbrite.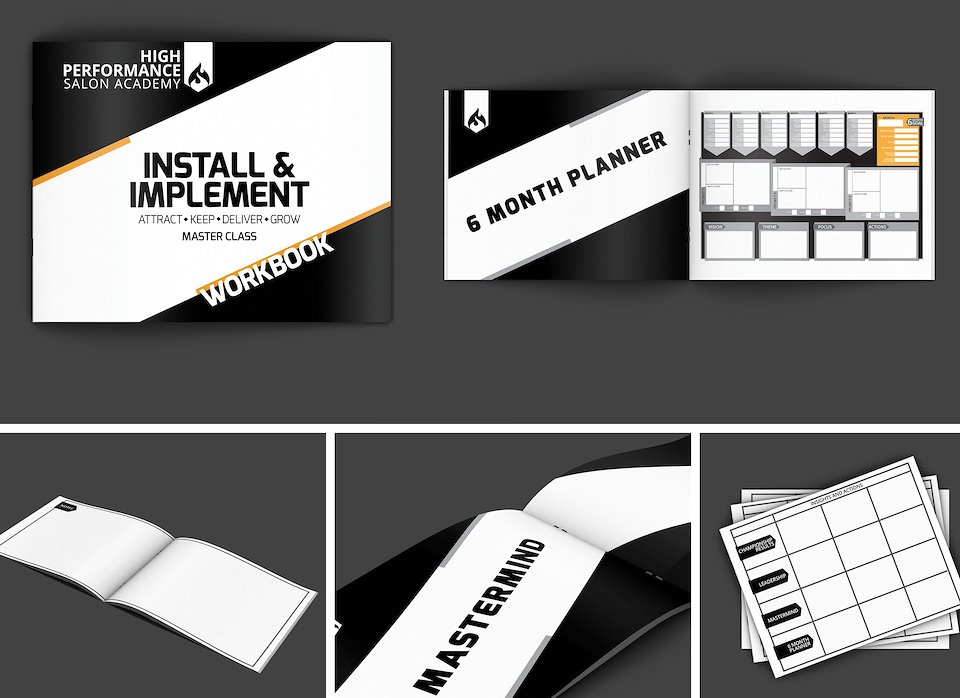 Created and Designed the workbooks for HPSA. There are a total of 3 workbooks that accompany the academy. These are used for training and evaluating salons that have joined the academy.
Designed the website to follow the HPSA brand. Managed and created content for both Instagram and Facebook.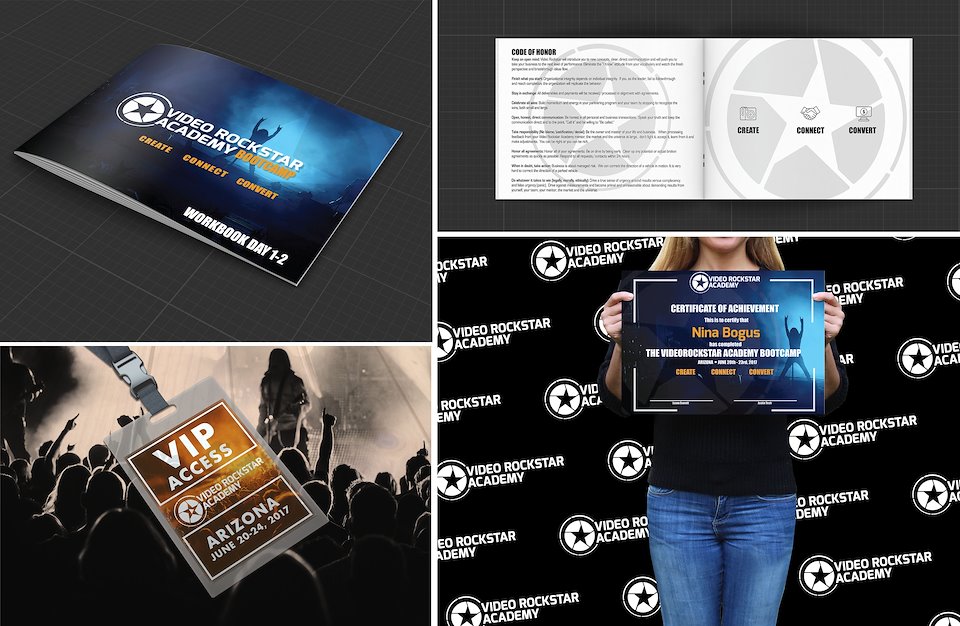 Designed workbooks, badges, and certificates to follow the VRA branding.
Digital Marketing • Content Design • Video • Collateral Printing • Website Design • Social Media Branding
---
Role Digital Marketing • Content Designer • Collateral Printing